Giving Tree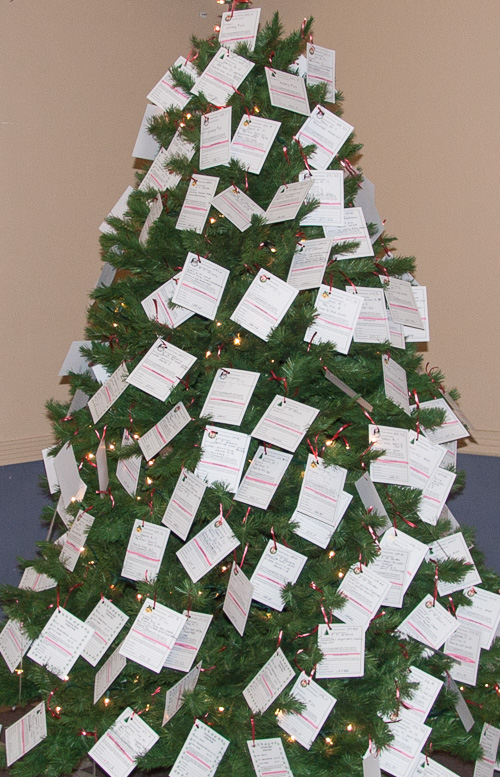 This year the Giving Tree will be available physically and virtually. Please support one or more of the missions below through your donations.
Note that there is a $1 Paypal processing fee added to each online donation.
If you have questions, please contact Rev. Liza 303-791-0659 x107 or email her.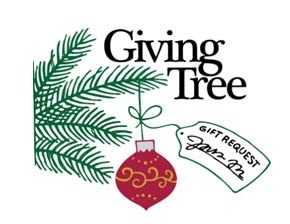 For help with this web page, send email here.
To print out previously purchased tags, click here.