Listening Sessions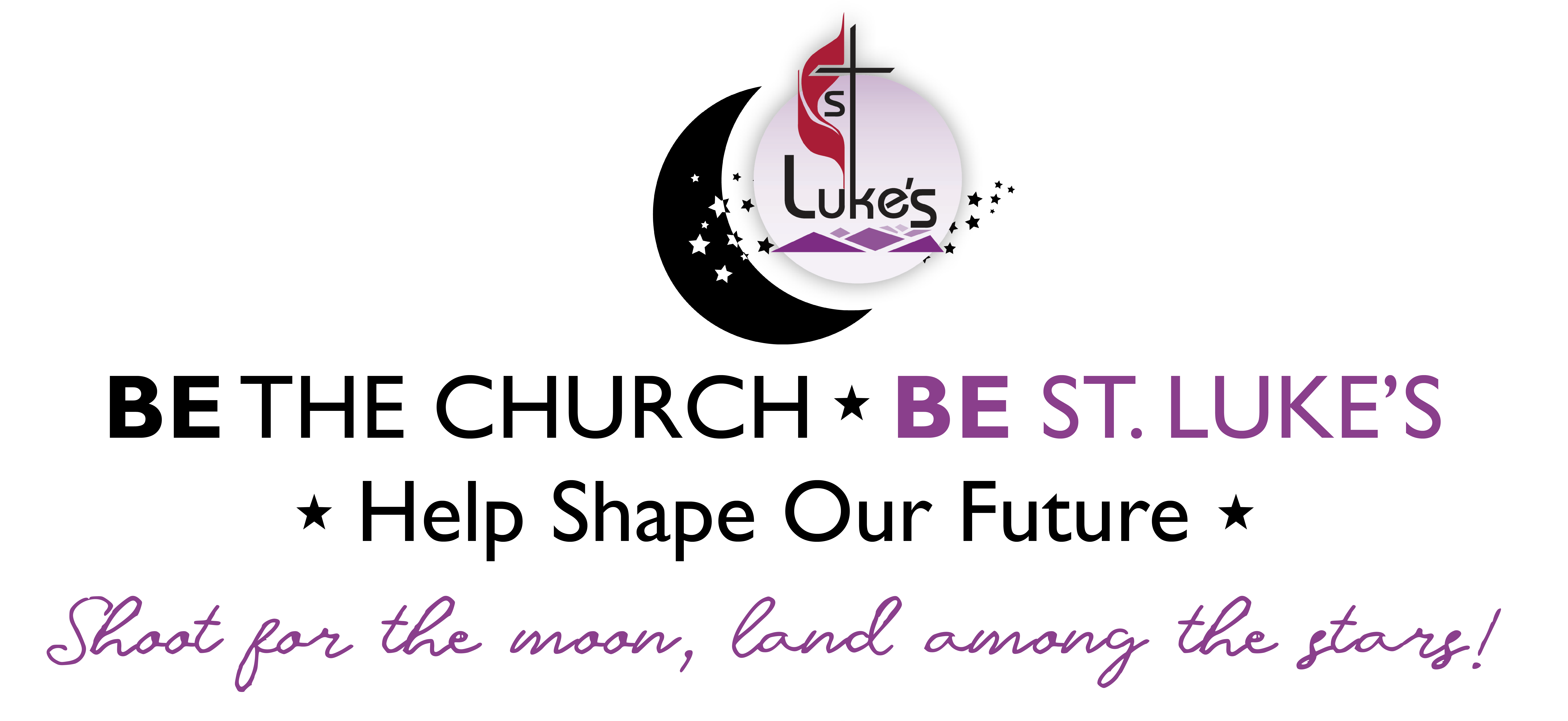 These 1-hour listening sessions are a time for you to share your hopes and dreams for St Luke's. A facilitator will lead you in discussing a few questions that will allow you to share your experiences and ideas. You can share a lot - or a little - whatever you're comfortable with. And while the facilitator will be taking notes, they're not recording who-said-what.
These listening sessions enable your voice to be heard as St Luke's continues to grow into the future. Your input is essential and it will allow us - together - to answer the questions of:
- Who are we
- What are we called to do
- Who is our neighbor
Please select a date/time that works for you and enter your name, phone #, and email. The facilitator for your session will contact you to confirm the time & place a few days prior.
We're very excited that you are signing up for a Listening Session, and look forward to hearing your ideas for St Luke's future!
Sign up here for the one remaining session this Sunday:
Sunday 11/5 @ 11:00 at the Church in Room 210
Sunday 11/12 @ noon at the Church in Room 210
Sunday 11/19 @ 10:45 at the Church in Room 210
If the session you would like is full, or if none of the dates/times work and you would like to be considered for
an additional session, please click here.