St. Luke's Youth
About SLY (St. Luke's Youth 7th-12th Grade):
SLY is a place for all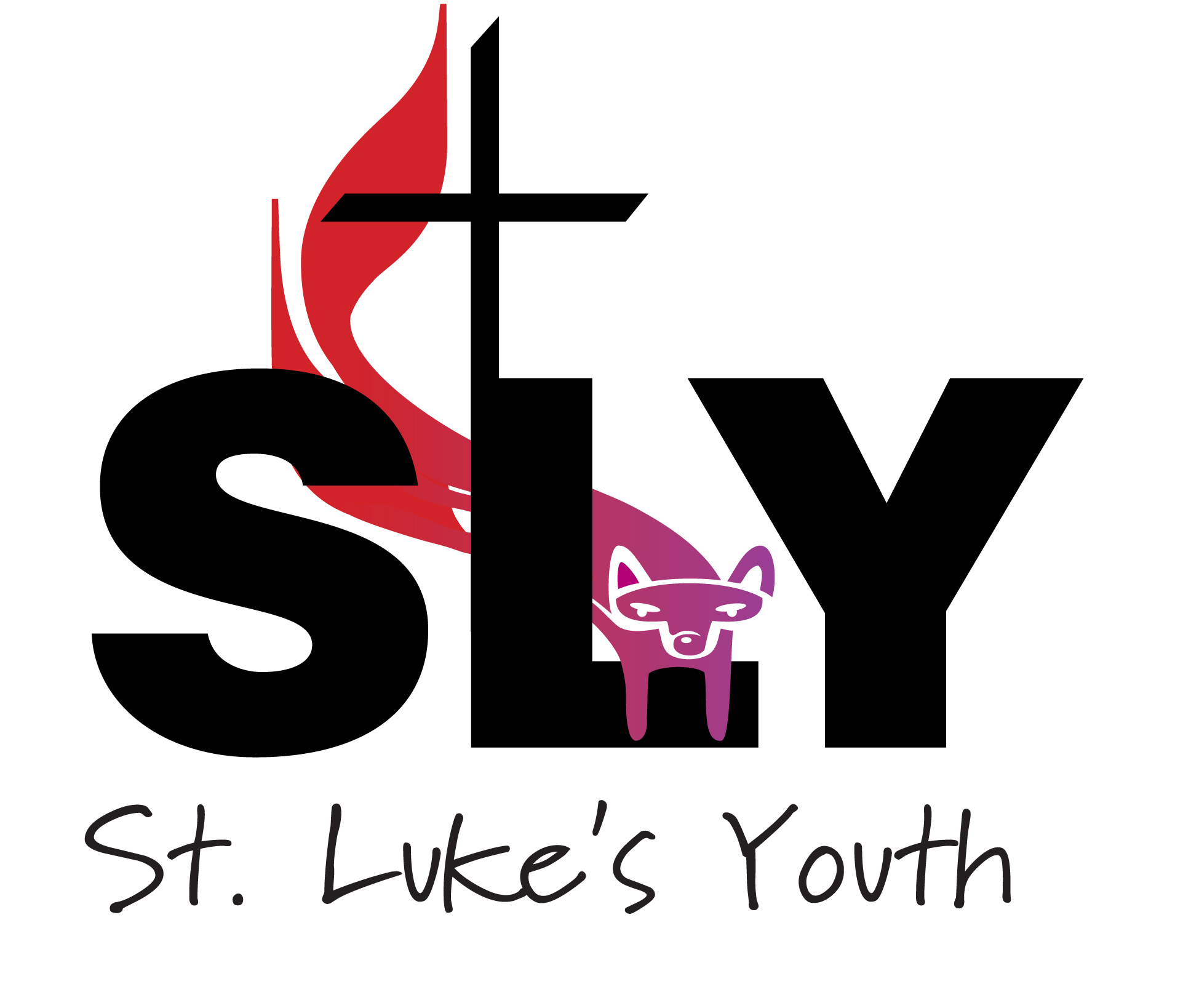 7th through 12th graders.
We are an inclusive group of youth who want to meet you where you are and give you a place to discover more about God, religion, and faith.
We love everybody, and we want to hear what/where/when you have experienced the divine. We want to grow together toward becoming whole people by living up to Jesus' teachings of Love, Acceptance, Justice, and Hope.
We chill out. Everyone needs a safe and relaxed place to hang out with their friends, and we want to give you that space.
We support each other. No matter whether your days have been good or bad, we're here to celebrate the good things in life with you and be a shoulder to lean on when times are tough. Some of us have been where you are, and we can give you some helpful advice.
ometimes you just need someone to talk with and connect to, and we're here for that too!
We live to serve. We have a dedication to serving communities around the world and being good stewards of everything we come into contact with.
For weekly info, join our SLY MINISTRY EMAIL LIST by clicking here and selecting the "sly" list.
You must SIGN UP in advance to attend SLY events. Sign Up Genius and Waiver links are found in the weekly SLY email. Thanks!

FALL 2020

Most SUNDAYS:
Youth Group 5:30-7:30pm


Sign up required
Bring your own dinner at 5:30pm
Events, activities, devotions and MORE
ZOOM options are available!
Most WEDNESDAYS:
Bible Study 5:00-6:00pm & 6:00-7:00pm
Anyone and everyone is invited to this Bible Study
Come grow in your relationship with God and learn about the Bible with us!
2 Groups available every week - Sign up required
ZOOM options are available for both times!
Upcoming SPECIAL EVENTS:
PUMPKINS: September 19-October 31
CONFIRMATION Sunday: September 20 at 10:30am outdoor worship (sign up full)
MISSION TRIPS Summer 2021: Watch for more info!

Contact Jake Smith,
Director of Youth Ministry
at 303-791-0659 x145 or email Jake