St. Luke's Kids
Interested in what St. Luke's has to offer children & their families? Click here for more information:
---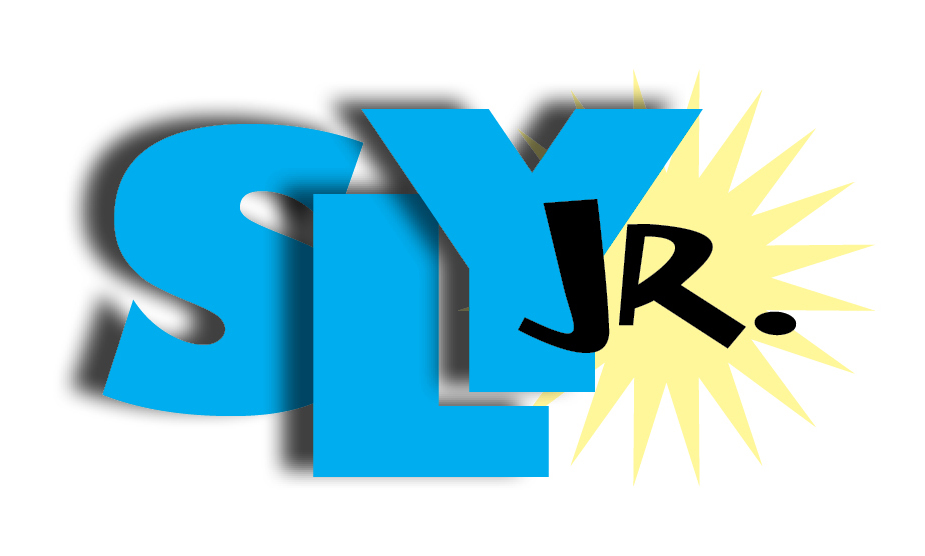 SLY, Jr. (St. Luke's Youth Junior) is St. Luke's United Methodist Church's 5th & 6th grade service & fun club. We meet throughout the school year - usually twice a month. See our calendar below. Responsible adult must come into the building and sign child(ren) IN and OUT. Usually after check in, we then take part in the Youth SLY Dinner on Sunday evenings at 5:30pm ($2 donation) in the Youth Room then move over to Goliath for an evening of faith development activities, games and fun! We also participate in service projects, lock-ins, outings and we even partner with SLY (7th-12th graders) occasionally. Join us! And bring a friend!
DURING COVID RESTRICTIONS - our time together is limited and we will either meet outside or in rooms with air purifiers. Signing your child in and out will be done with limited contact. Masks and social distancing are required when we meet in person inside. Please do not attend if you are not feeling well. Thank you!

---
SLY, Jr. 2022-2023 Calendar of Upcoming Events:
****The following schedule may change - more info to come and more dates may be added.
Email Sharon if you can be a chaperone at any of our gatherings.

SUNDAY Sept. 11 - KICK OFF! 4:30-6:00pm
SUNDAY Sept. 25 - Help with FEEDING OF THE 5000! 11:00am-1:00pm
SUNDAY Oct. 9 - Corn Maze 1:00-3:00pm RSVP to Sharon ASAP (I will pre-purchase tickets)
SUNDAY Oct. 23 - Pumpkin Patch! Noon-4:00pm (RSVP to Sharon) Come for an hour to help.
SATURDAY Oct. 29 - Noon-2:00pm - Sign up to help with FALL FESTIVAL/TRUNK OR TREAT!
SUNDAY Nov. 13 - FOOD-FOR-ALL Thanksgiving Boxes at Highlands UMC! 12:30-3:00pm

SUNDAY Dec. 11 -

CHRISTMAS PARTY (white elephant gift exchange)

3:30-5:30pm
SUNDAY Jan. 15 - BOWLING! 2:00-4:00pm ($15 each)
FRIDAY Feb. 3 - LOCK-IN! "Celebrate 40!" Overnight at the church! 6:00pm-8:00am Games, Karaoke, & More! ($25 each).

SUNDAY Feb. 19 - Service Project 5:00pm-6:30pm
SUNDAY March 26 -

IKEA Scavenger Hunt!

bring $ for dinner at IKEA
SUNDAY April 2 - Sign up to help with Easter Fun Day!
SUNDAY May 7 - Progressive Dinner
SUNDAY May 21 - Graduation Party

Donations are appreciated any time to help cover SLY, Jr. expenses - THANK YOU!

**Sunday May 28, 2023 - 6th graders move up to SLY!
6th graders! For info or to sign up for pumpkin patch hours to go towards mission trips contact SLY Director. Visit SLY website here.

Contact Sharon for more info.

---
Children's Ministry Staff Contact Info
If you have any questions you may contact: