St. Luke's Kids
Interested in what St. Luke's has to offer children & their families? Click here for more information:
---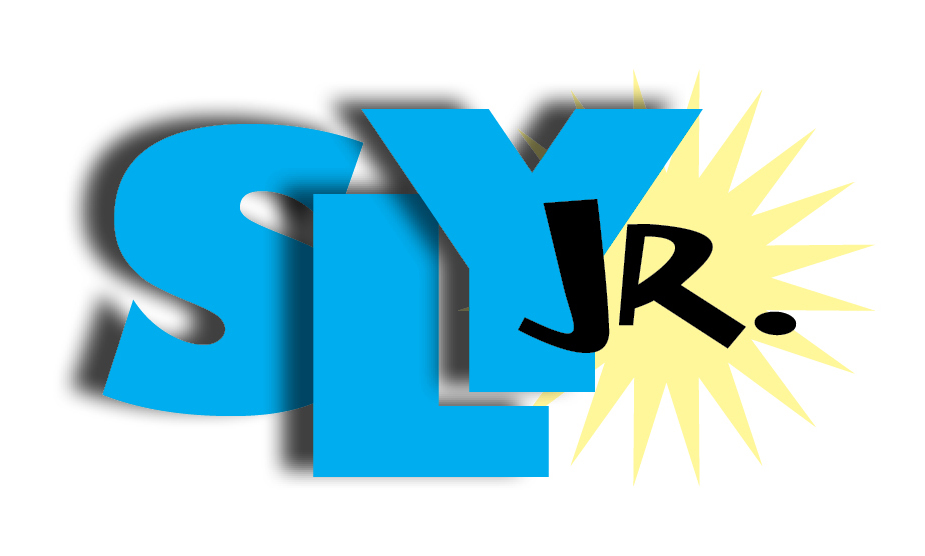 SLY, Jr. (St. Luke's Youth Junior) is St. Luke's United Methodist Church's 5th & 6th grade service & fun club
We meet throughout the school year - usually twice a month. See our calendar below.
**Please RSVP for events. Responsible adult must come into the building and sign child(ren) IN and OUT.
We spend time with faith development activities, games, service work and fun! We also participate in off-site service projects, lock-ins, outings and we even partner with SLY (7th-12th graders) occasionally. Join us! And bring a friend!

---
SLY, Jr. 2023-2024 Calendar of Upcoming Events:
The following schedule may change - more info to come and more dates may be added.
Email Sharon to RSVP and if you can be a chaperone at any of our gatherings.
SATURDAY Aug. 12 - SUMMER HARVEST! 9:00-10:00am
SUNDAY Sept. 17 - KICK OFF! 5:30-6:45pm
SUNDAY Oct. 1 - GAMES/Service Project 5:30-7:00pm
SUNDAY Oct. 8 - FEEDING OF THE 5000 Support 11:30-1:30pm
WEDNESDAY Oct. 18 - PUMPKIN PATCH SUPPORT
SUNDAY Oct. 22 - CORN MAZE
SUNDAY Nov. 12 - THANKSGIVING BOXES
SUNDAY Dec. 10 - CHRISTMAS PARTY
SUNDAY Jan. 7 - CRAZY SCIENCE
FRIDAY Jan. 26-27 - LOCK IN
SUNDAY Feb. 25 - TBD/BAKING?/Lenten Service Project
SUNDAY March 10 - TBD/BOWLING?
SUNDAY April 14 - IKEA SCAVENGER HUNT
SUNDAY May 5 - PROGRESSIVE DINNER
SUNDAY May 19 - END-OF-THE-YEAR PARTY


Donations are appreciated any time to help cover SLY, Jr. expenses - THANK YOU!

6th graders! For info or to sign up for pumpkin patch hours to go towards mission trips contact SLY Director. Visit SLY website here.

Contact Sharon for more info.

---
Children's Ministry Staff Contact Info
If you have any questions you may contact: