St. Luke's Kids
Interested in what St. Luke's has to offer children & their families? Click here for more information:
---
WELCOME to "St. Luke's Kids" our ministry to children birth through grade 6 at St. Luke's United Methodist Church in Highlands Ranch, CO. Please click on any of the links above or below or contact us for more information. Children are valued at St. Luke's! We offer a wide variety of programs and events for children and their families.
In caring for the children of St. Luke's and their families, we seek to nurture and develop faithful loving lives, modeled after the Love, Acceptance, Justice, and Hope of Jesus, through relationship and learning. We strive to create sacred spaces and experiences for children to discover and share our principles of GRACE, COURAGE, WONDER & BEYOND inspired by God's love.

---
Add to Calendar
Google
|
Outlook
|
Office 365
|
Yahoo
|
ics / Apple
Add to Calendar
Google
|
Outlook
|
Office 365
|
Yahoo
|
ics / Apple
---
Join us for In-Person Sunday School at 9:00am!
See our Sunday School Lesson Schedule HERE
"Joy Trek" PreK-Kindergarten & "PEAK" 1st-6th Grade. Can't wait to see you soon! Masks are not required currently.
Registration is NOW open for 2022-2023 Sunday School (through July 31, 2023) - Register one time per school year online here. You can join Sunday School any time throughout the year
VOLUNTEER: We invite you to help as a Sunday School assistant - sign up here.
Contact Sam or Sharon for more info.
---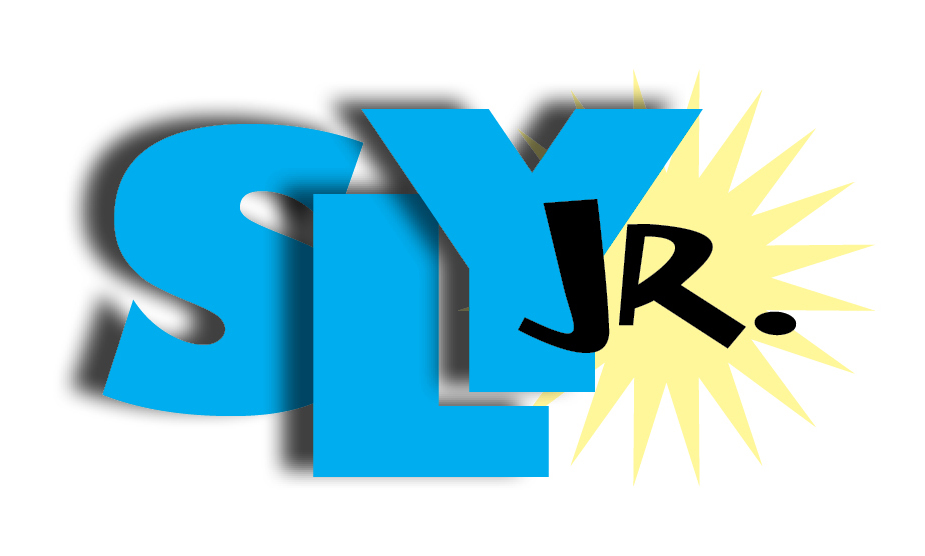 SLY, Jr.
SLY, Jr. - 5th & 6th GRADE FELLOWSHIP
Check out our SLY, Jr. page here.
Contact Sharon for more info. Thanks!

---
CHECK OUT OUR MONTHLY "CALENDAR OF EVENTS" HERE

---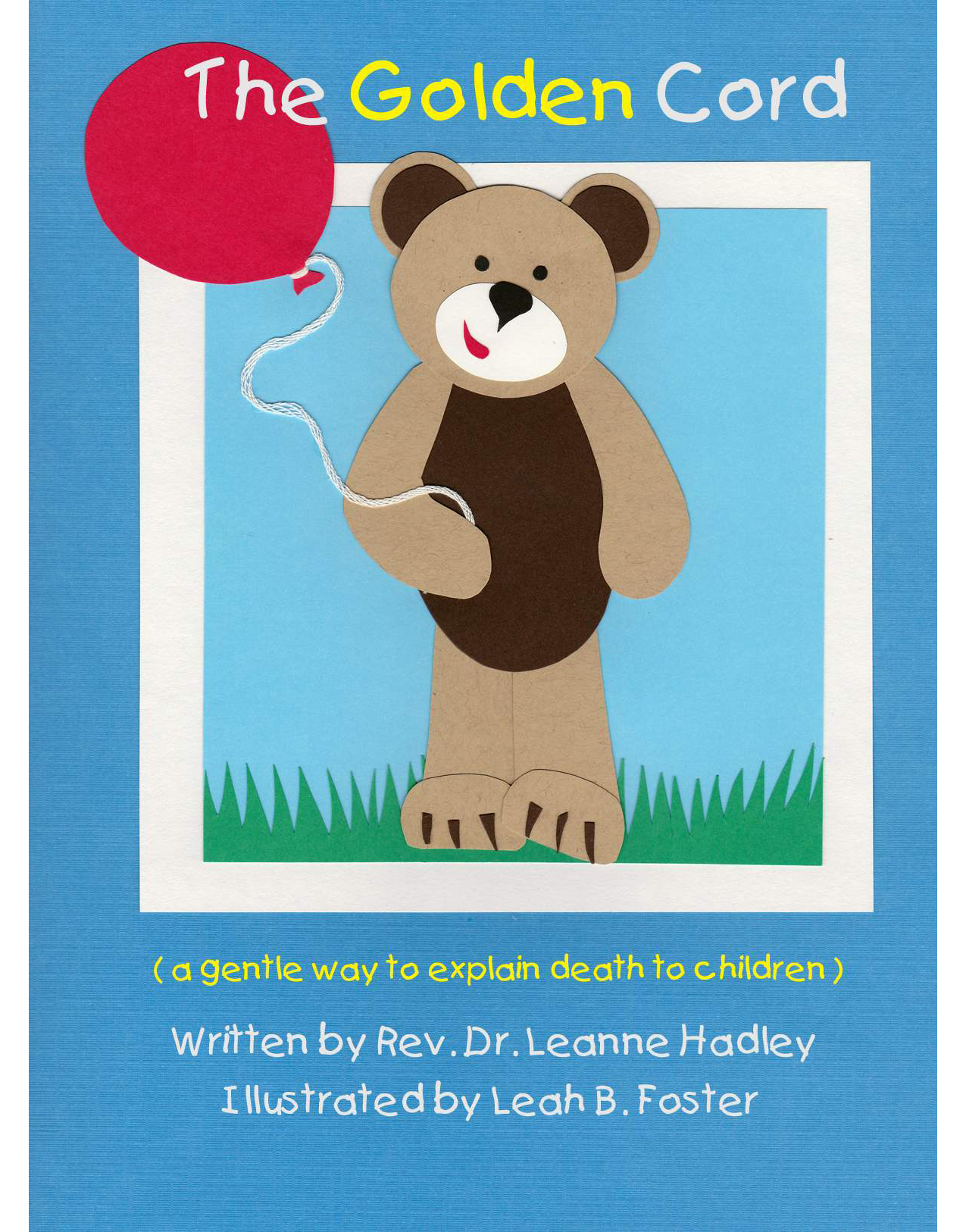 "The Golden Cord" by Rev. Dr. Leanne Hadley
a book that gently explains death to a grieving child
Click here to order your copy

---
Children's Ministry Staff Contact Info
If you have any questions you may contact: