St. Luke's Kids
Interested in what St. Luke's has to offer children & their families? Click here for more information:
---
WELCOME to "St. Luke's Kids" our ministry to children birth through grade 6 at St. Luke's United Methodist Church in Highlands Ranch, CO. Please click on any of the links above or below or contact us for more information. Children are valued at St. Luke's! We offer a wide variety of programs and events for children and their families.
In caring for the children of St. Luke's and their families, we seek to nurture and develop faithful loving lives, modeled after the Love, Acceptance, Justice, and Hope of Jesus, through relationship and learning. We strive to create sacred spaces and experiences for children to discover and share our principles of GRACE, COURAGE, WONDER & BEYOND inspired by God's love.

---
CHECK OUT our Calendar and At-Home Sunday School Lessons/VIDEOS HERE
FAMILY LENTEN BAGS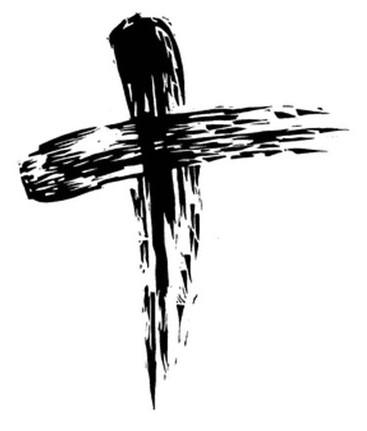 Make LENT super special this year! Ms. Sam & Ms. Sharon have put together an amazing bag of Lenten activites for you and your family to enjoy. Limited supply - one per family (let us know how many children so we can include multiples of some items.) Contact Sharon or Sam asap to reserve your bag and for pick up times.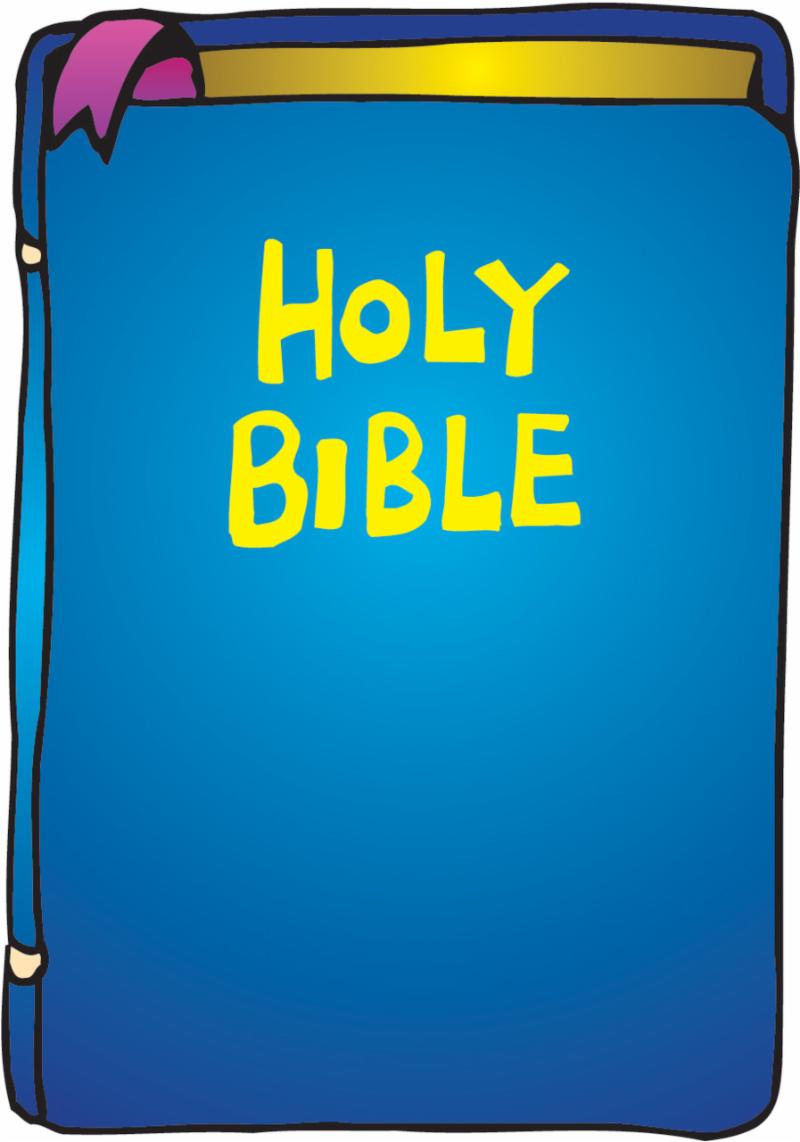 LENTEN Bible Study! March 2021 Bible Study for 2nd-6th graders. Every Wednesday 4:30-5:00pm in March. We'll learn about Holy Week and more! Join in when you can. Contact Sharon for Zoom link.

Wacky Week! The Magic of the Rainbow! Join us for 4 days March 15-18, 9:00am-12:00pm as we learn about the colors of the rainbow. For ages 3-6, $25/per day. Contact Sam for more info or sign up here.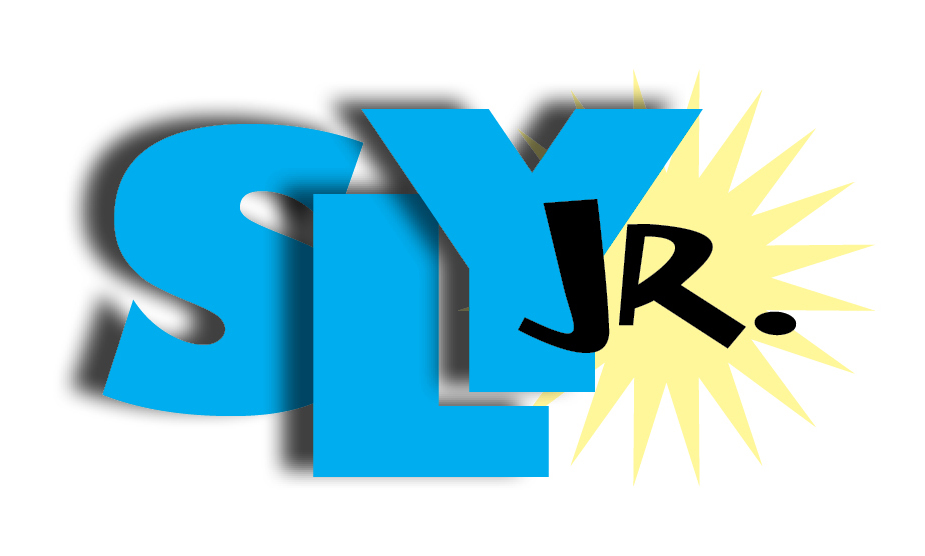 SLY, Jr. - 5th & 6th GRADE FELLOWSHIP
Check out the schedule and details on our SLY, Jr. page here.
Contact Sharon for more info. Thanks!
---
Registration open for 2020-2021 Sunday School - Register online here.
---
CHECK OUT OUR MONTHLY "CALENDAR OF EVENTS" HERE
Due to COVID-19, our events are subject to change and we will keep you updated as we know more.
THANK YOU & STAY SAFE

---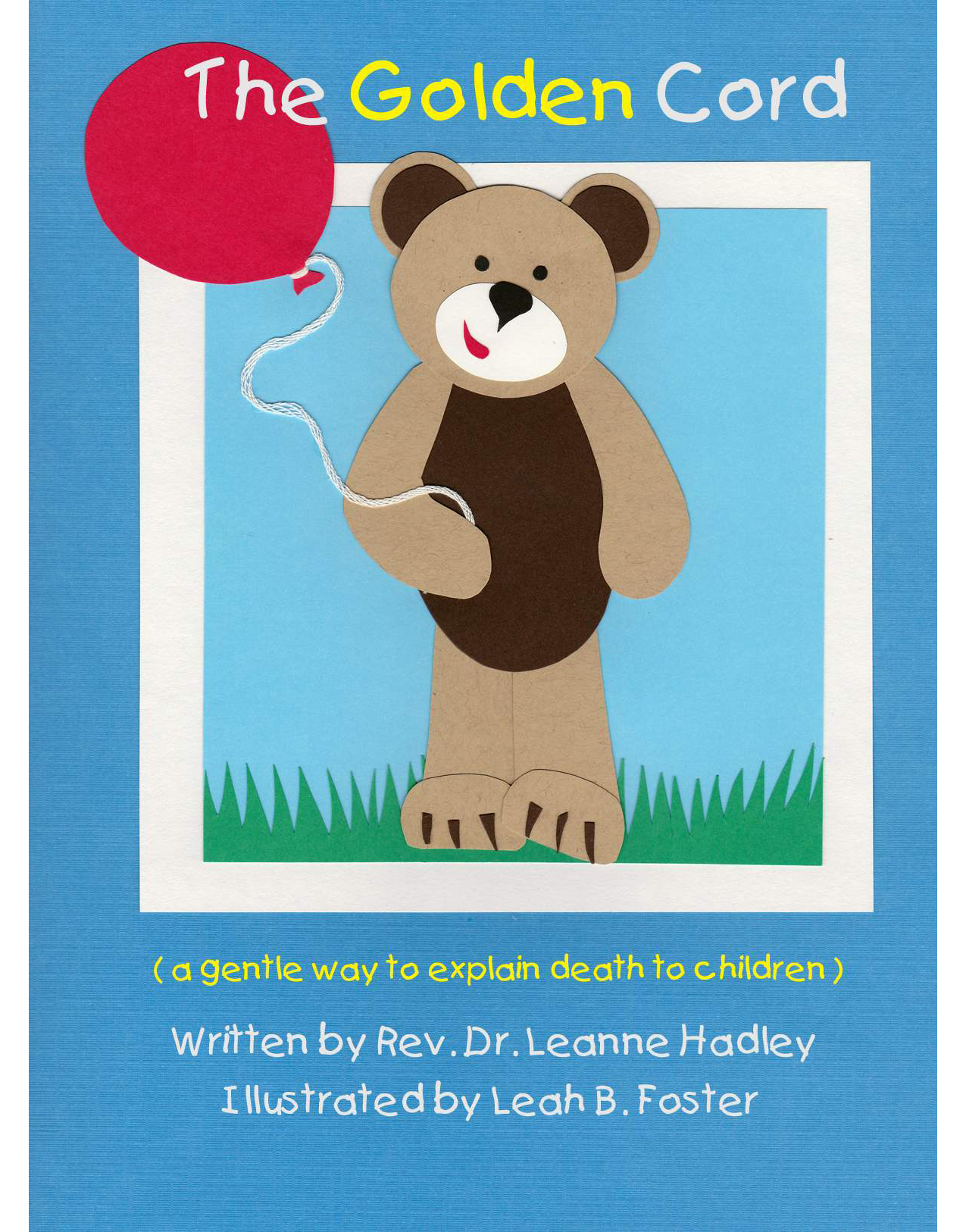 "The Golden Cord" by Rev. Dr. Leanne Hadley
a book that gently explains death to a grieving child
Click here to order your copy

---
Children's Ministry Staff Contact Info
If you have any questions you may contact: