PAGEANT: Prerecorded Christmas Pageant Sign up HERE by Nov. 29 to be part of our tradition - only this time, it will not happen at our annual Tree Lighting. This year, PreK-6th graders will come to the church at your designated time on Saturday Dec. 5 between 8am-noon, get into a costume (we have angels, manger animals, kings, holy family, and more!!) and we will record your part (with masks and social distancing) and the final video will be played during the live-stream worship service on Dec. 13! Contact Sharon for more info. Thanks!
Holiday Shop December 12 (SAT) - JOIN US FOR OUR ANNUAL HOLIDAY SHOP Contact Ms. Sam for more info and to sign up to reserve your shopping time. Outside - weather permitting.
Family Advent Bags In lieu of our traditional family Advent devotions this year, we created Family Advent Bags. Each bag contains 5 Advent tea candles, a weekly devotion, Advent calendar, Advent wreath magnet, prayer cube, family star pointer and an Advent bookmark with blessing balm. Pick up on Nov. 21 & 22 from 9:00am-12noon. Bags are limited. Please contact Sam to reserve your bag.
Sunday, Nov. 29 at 6:00pm
The sign up is up now! JOIN US! Kick Off the Advent season with an outdoor parking lot service with carols, bells and LIGHTS. Come see the church outdoor decorations light up, get a candy cane, glow stick and enjoy a short family-friendly message. If you are planning to sit outside of your car, you will need to bring your own lawn chair, wear a mask, and maintain safe social distancing the entire time.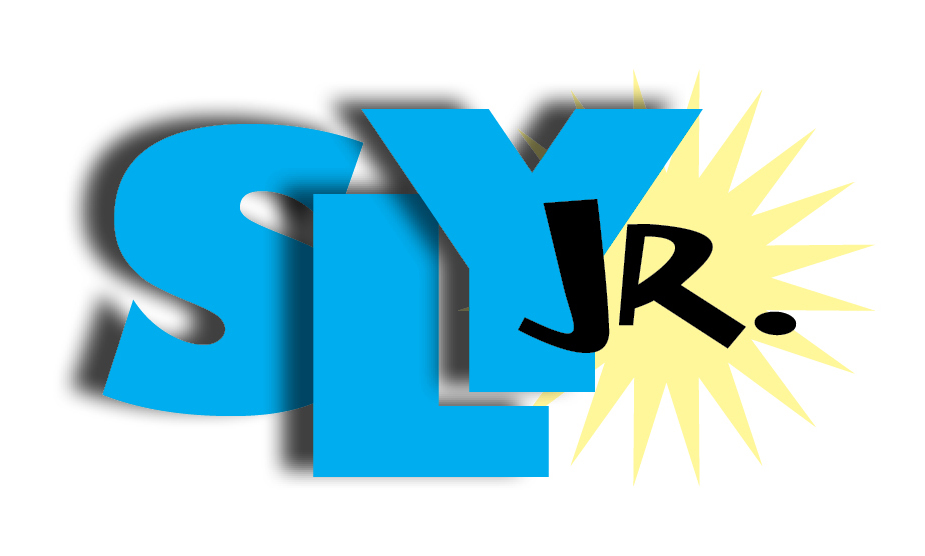 SLY, Jr. - 5th & 6th GRADE FELLOWSHIP
Check out the schedule and details on our SLY, Jr. page here.
Contact Sharon for more info. Thanks!
---
Registration open for 2020-2021 Sunday School - Register online here.